References
We are pleased when our clients receive the solutions they need. Our years of experience are reflected in the projects that bring our clients success and satisfaction with our services. We will help you to be more visible.


We have designed graphical templates that you can use for free.



See some customized projects of our real customers.
Do not hesitate and join us!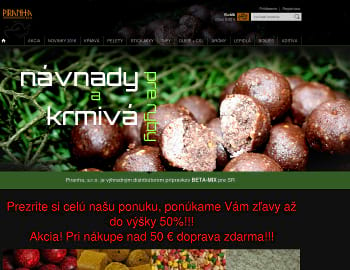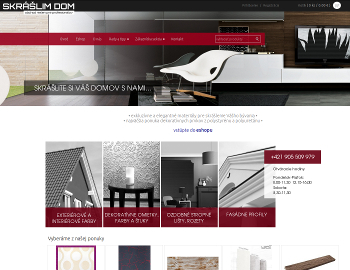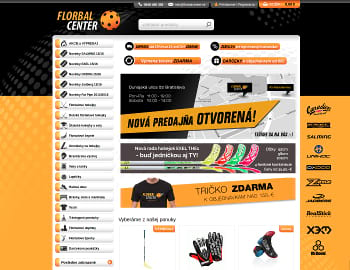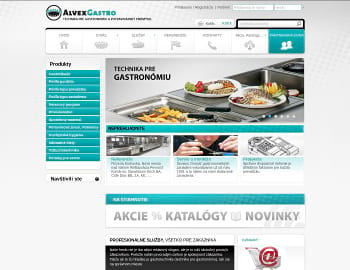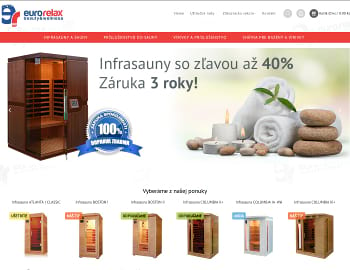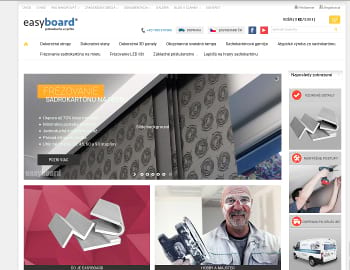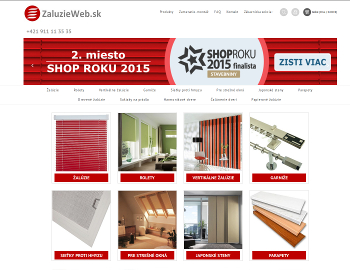 ... and more than 1000 other projects