Create a modern website in a few clicks
Easy to Manage. Various Templates.
Optimized for mobiles, tablets and other devices with small and high resolution.
Robust and fast web CLOUD system

Need own website ?
Present yourself or your company stylishly with a professional solution for modern presentation. Within the package you automatically get space on a server and fast webhosting on robust CLOUD system. Intuitive and comfortable viewing also via mobile devices.
Website in a few clicks

ClickEshop is a professional content management system to create website quickly and easily in a few minutes. Just choose from a variety of graphic templates and adjust it according to your requirements with your own texts, images, videos.
Anytime you can decide for customized adjustments: graphic design, order form etc.
Custom made Website

We will distinguish you from others with unique design and prepare solution with customized features.
Worry-free website? Yes, even that's possible. You will enjoy ready-made website filled with content and prepared in a single design.
Web cloud hosting price list

Web FREE
15 day free trial
no obligations
create your own website by yourself in a minute
you can always contact us and we help you
fast and secure web CLOUD hosting
€ 0
/ month*



Web STANDARD



unlimited content capacity (application text)
plus 1 GB
for other images,
videos and documents
modern administration
fast and secure web CLOUD hosting
€ 3,60
/ month*



Web ENTERPRISE



unlimited content capacity (application text)
plus 5 GB
for other images,
videos and documents
modern administration
fast and secure web CLOUD hosting
€ 7,20
/ month*



* We don't make differences between customers and in all paid packages you get fully functional website.



AIf you require higher capacity or customized features, we will prepare a customized solution for you.

create own website
Try to create your own website.
15 day free trial to decide.
No obligations.

pricing and features
Get fully functional website even in the basic version. We don't make differences between customers.


Draw your Website
Change your website appearance.
First impression is important. Just a couple of nice pictures, some interesting ideas, ClickEshop and your website will be unique.
For those who rather let our designer to change the website appearance, we would be glad to create a new graphic design according to their desires.
Modern Admin
Even the work can be relaxing.
User friendly administration. Easily edit content directly through the website layout. Optimized for mobiles or tablets. You can always have you website at hand.
Intuitive mouse control (drag & drop) and many exciting features. Managing your website has not been so easier!
Content full of texts, images, videos, and more
interactive modules will appreciate each administrator:
- Texts and pictures
- Photo Gallery
- Multimedia (videos)
- Youtube
- Social networks and blogging
- Contact form
- Maps
and many other modules ...
Be Visible!
Launching a web site is only the first step for successful presentation on the internet. If you want to get noticed, you need to be visible. To become more visible and promote your business will help:
automatic SEO optimization
own SEO settings
interconnection to social networks (Facebook, Google+, Twitter)
They make it easier to find new customers.
Capacity? No Worries

Websites have unlimited capacity for application, text and content. In addition for other images, videos, documents and other files we have increased the capacity ten times to make your work comfortable without thinking about disc capacity.
We have increased the disc capacity also for webshop and email.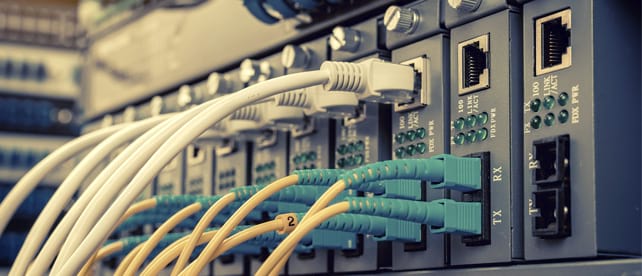 Security & Backup

Website runs on systems with high security and stability. Your projects are stored in a top secured data center with the latest technology.
Project backup is performed automatically every 24 hours. Backups are kept for 20 days.
Updates + Support

Our customers automatically get new functionality and customer support. These services are already included in the package price.
Your website always has the latest updates.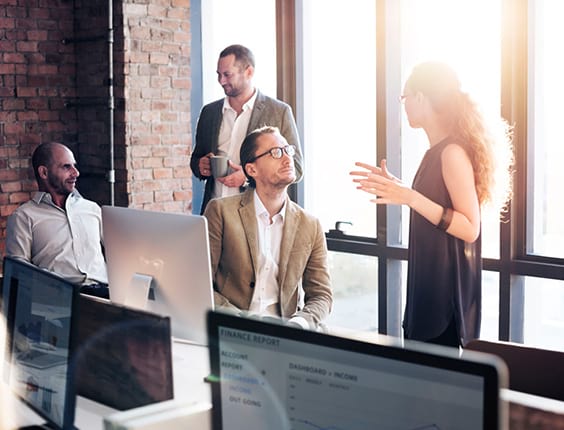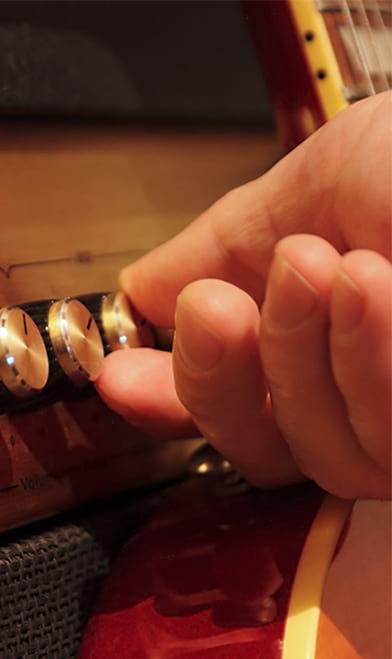 Custom Made Adjustments



We would be glad to create a website adjusted to your requirements on design and functionality.
Do you already have website but you are not happy with it? Never mind. We will help you transfer your current online store and content to ClickEshop.
If you are interested, do not hesitate to contact us.

We collaborate with marketing agencies and programmers to give assistance while creating website for their customers.
ClickEshop content management system allows you to insert your own JS scripts and customize the appearance with CSS cascading style sheets.
There are many reasons why to choose ClickEshop.