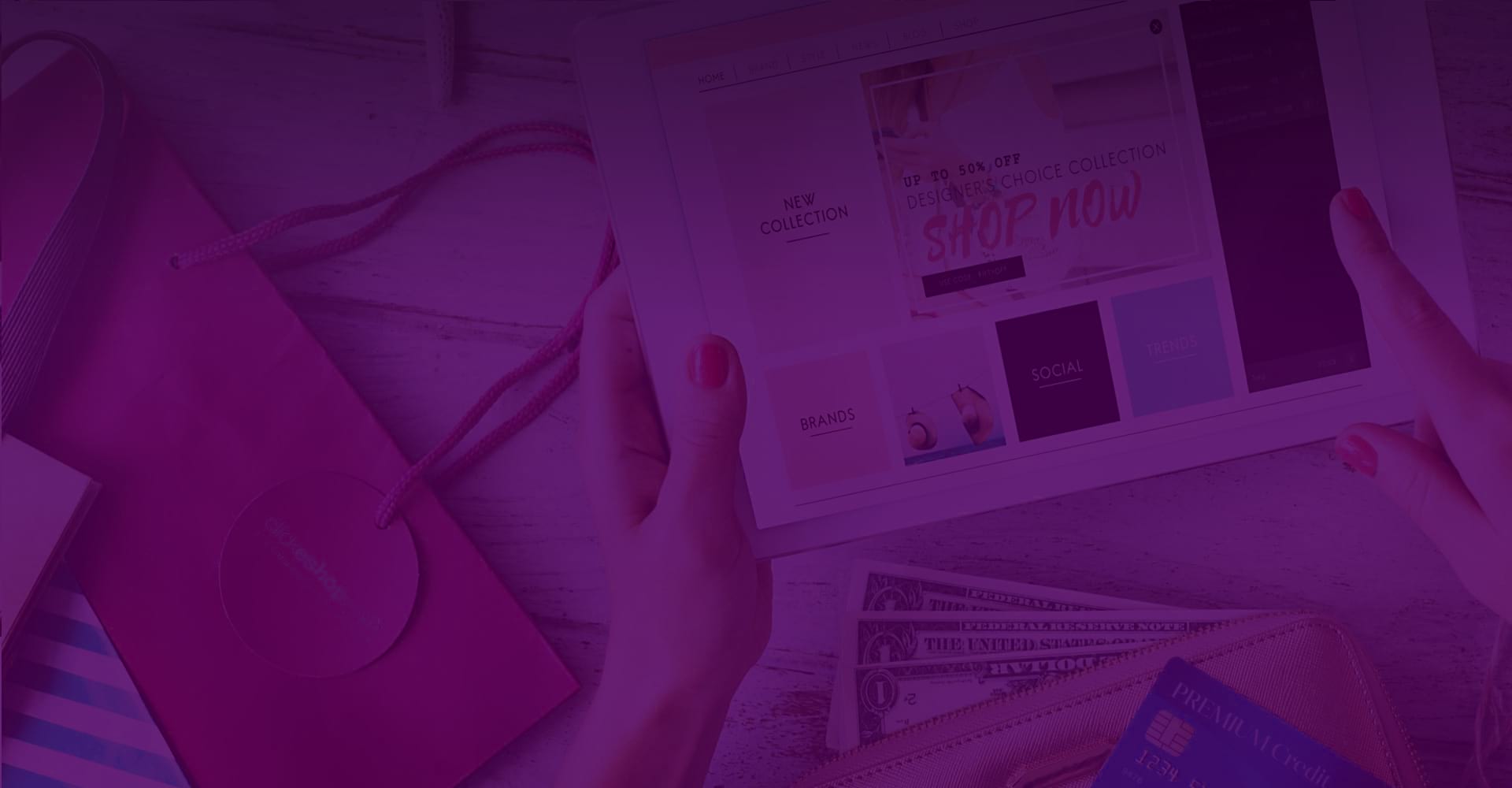 Create a professional Webshop quickly, easily
and with rich functionality
Easy to manage. Various attractive templates.
Responsive design. Custom made adjustments. Robust and fast webshop CLOUD system

Need own webshop ?

Increase your profits and promote sales with verified online store. Within the package you automatically get space on a server and fast webhosting. Intuitive and comfortable shopping also via mobile devices.
Webshop in a few clicks

ClickEshop is a professional content management system to create online shop quickly and easily in a few minutes.


Within the package you automatically get space on a server, web hosting and many attractive graphical templates that you can adapt to your wishes!
Custom made Webshop

We will distinguish you from others with unique design and prepare solution with customized features.

Looking for complex services? You will get quality filled products, content, updated SEO settings and completely ready to sale webshop.
Webshop cloud hosting price list

Eshop FREE
50 products
15 day free trial
no obligations
Webshop a few clicks
You can always contact us and we help you



€ 0
/ month*



Eshop BASIC
up to 50 products
unlimited content capacity (application text)
plus 1 GB
for other images,
videos and documents
fast and secure webshop CLOUD hosting
€ 8
/ month*



Eshop STANDARD
up to 500 products
unlimited content capacity (application text)
plus 5 GB
for other images,
videos and documents
fast and secure webshop CLOUD hosting
€ 18
/ month*



Eshop ENTERPRISE
up to 50 000 products
unlimited content capacity (application text)
plus 10 GB
for other images,
videos and documents
fast and secure webshop CLOUD hosting
€ 36
/ month*



* We don't make differences between customers and in all paid packages you get fully functional online store.

If you need more than 50 000 products or customized features, we will prepare a customized solution for you.

create own webshop
Try to create your own webshop.
15 day free trial to decide.
No obligations.

pricing and features
Get fully functional webshop
even in the basic version.
We don't make differences between customers.
Draw your webshop
Change your webshop appearance.
Try to insert a company logo, advertising banner, wallpaper or change colors. Just a couple of nice pictures, some interesting ideas and your online store will be unique.
For those who rather let our designer to change the webshop appearance, we would be glad to create a new graphic design according to their desires.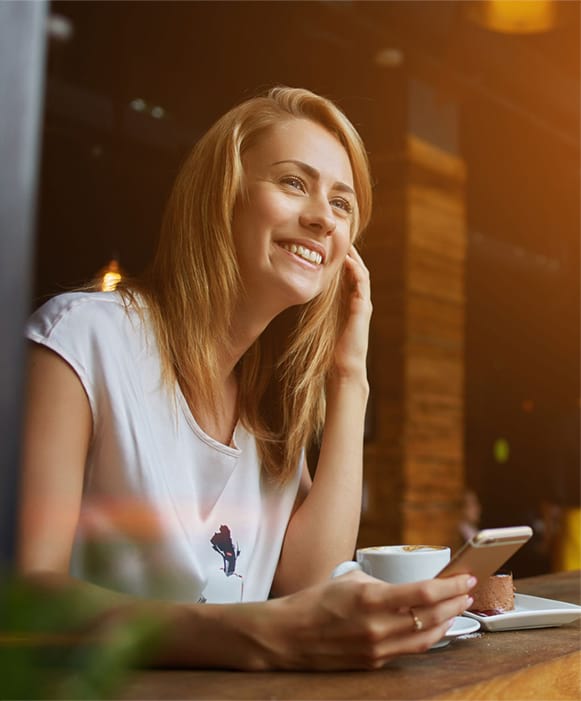 Modern Admin
Even the work can be relaxing.
User friendly administration. Easily edit content directly through the website layout. Optimized for mobiles or tablets. You can always have you webshop at hand.
You take care about your business and we provide professional support for online selling.
Be visible on internet
Launching an online store is only the first step for successful online business. If you want to get noticed, you need to be visible. To become more visible and promote your business will help:
detailed SEO optimization
product export to online catalog (Google Shopping)
integration with social networks (Facebook, Google+, Twitter,..)
They make it easier to find new customers..
Capacity? No Worries.
Online shops have unlimited capacity for application, text, content and product images. In addition for other images, videos, documents and other files we have increased the capacity ten times to make your work comfortable without thinking about disc capacity.
We have increased the disc capacity
also for websites and email.
Automatic Functions
Let the system work for you a have more time for other activities.
Enjoy the automatic email sending after changing order status, sending discount coupons automatically, issuing invoices directly from the system, calculating delivery price automatically and much more.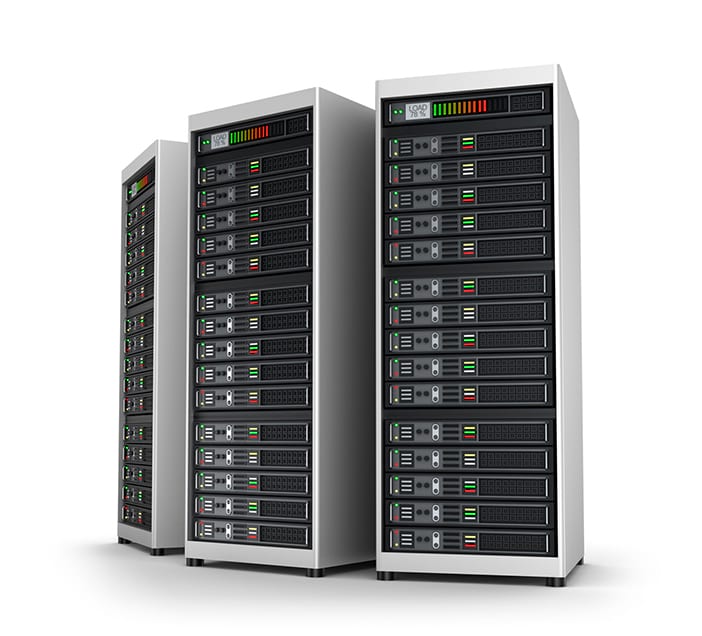 Business Statistics

Detailed statistics about sales, traffic and favorite products reflect current business situation.
ClickEshop enables you to measure the effectiveness of advertising campaigns and find out how many orders came through each campaign.
Statistics can be linked to Google Analytics, Google E-Commerce, Facebook Pixel and other affiliate systems.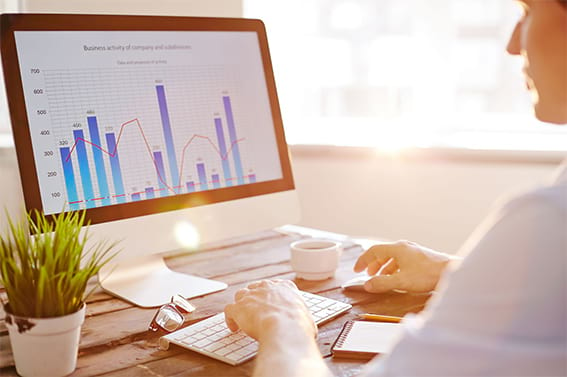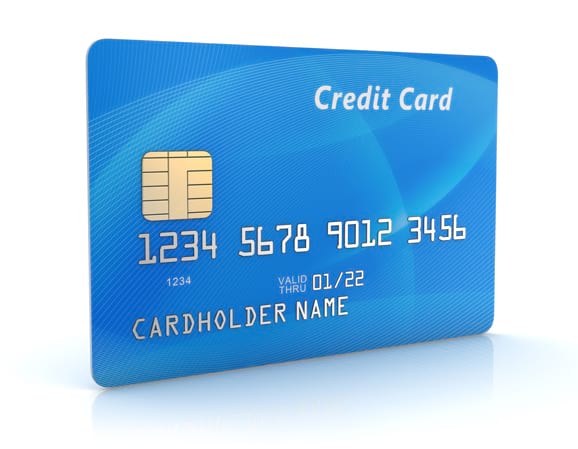 Online Payments
Increase your cash flow.
Allow your customers to pay online quickly & securely with popular payment portals. Discover the advantages of online payments with Google Pay, PayPal, SOFORT banking,
Paymentsense and PayU.
Supported cards - Visa, Visa Electron, MasterCard, Diners Club International and others.
.
Personalized texts and emails
Grab the customers attention with own personalized texts and emails. Adjust your default texts and emails in online store to your style or enter an interesting information about on-going events, new products. All texts in the online store (content, forms, buttons, emails ..) can be translated into any language and reach customers in also in another country (eg. Greece, Spain, ..). It's up to you which way you'll go.
Online stores are already prepared for you in the following languages: English, German, Slovak and Czech. From those ready localizations, you can create yourself any new language localization.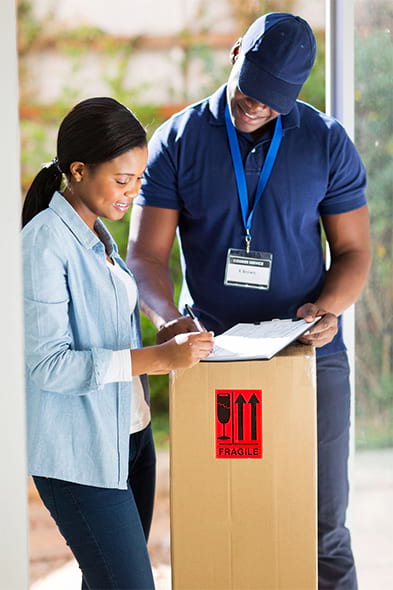 Customer Friendly Webshop
Product filtering enables your customers to quickly find just the product what they are seeking.
ClickEshop analyzes your customers' behavior and while the customer is looking at the product detail, the system offers also related products that might interest the customer.

Your customers will certainly enjoy a gift to an order or discount coupon that you can easily create in Clickeshop administrator.
Thanks to intelligent shopping cart, the customer can find products inserted in the cart even after shutting down and turning the computer back on.
Product Updates
Bulk data Import / Export helps you to control and update information of products or to upload new products.
The Export function can be used to download products, orders/invoices and registered customers.
If your suppliers provide you a XML data feed (dropshipping), it can be implemented into ClickEshop. XML feed will create products in your webshop as well as automatically update product information and availability based on the availability of your suppliers.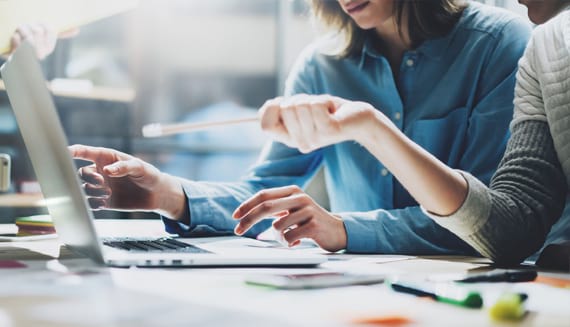 Online billing system
Would you like to have an online overview of issued invoices and enjoy other benefits of online billing?
Fast and effective invoice solution for your business allows you to issue automatically from the online store as well as manually enter invoices even from your mobile device, so you won't have to delay your invoicing.
Simplify your work with mass sending invoices directly from the system and customize the default email texts. Prepared export is available for further processing in different formats and for different purposes.
B2B solutions (business to business)

Do you have contractors or dealer network to sell your products? Standard online store is not enough? Allow your wholesale customers to buy items at a lower price that you set.
Price levels for each category, groups of wholesalers, detailed product settings displaying purchase prices and margins directly on the product and many other functions required for the wholesale business.
B2B module is intended for :
entrepreneurs who want to use their online store for standard selling online and also for larger projects within the supplier-customer relations and wholeselling.
online store owners offering services and products with agreed discount
organizations with membership base that offer products and services available to its members at discounted prices compared to non members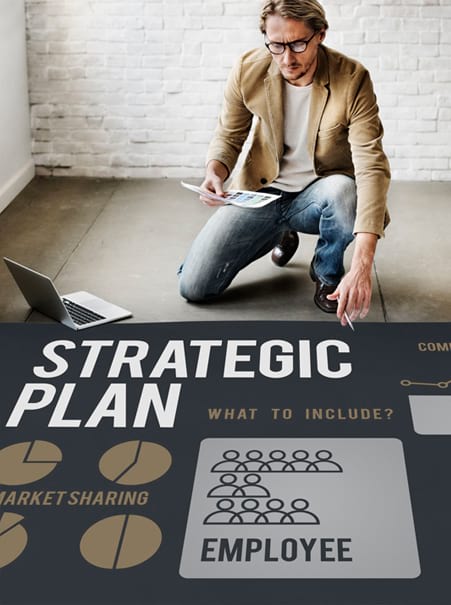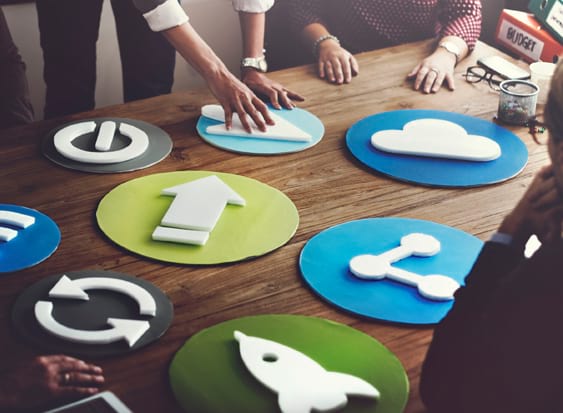 Connection to accounting and production systems

Simplify your work and connect your online store with your external system. The purpose of this connection is that invoices issued within the online store for sold goods do not need to be printed and manually inserted into accounting or other system. The invoice is automatically loaded into connected system. This eliminates the duplication in issuing invoices.
Connected inventory levels in the accounting system provide automatic synchronization with online store. Stock products in the online store are thus always up to date.
ACCOUNTING SYSTEMS
developed connectors allows connection to accounting systems such as Money, Pohoda or other. If you have a different accounting system, we will be glad to create customized solution.
.
PRODUCTION SYSTEMS
Data imports and exports enable data transfer between different systems. Information from orders received are easily transferred directly into production system.

We will create a connection to standard production or CRM sytem.
Everything goes easier when systems work together.
Security & Backup

Webshop runs on systems with high security and stability. Your projects are stored in a top secured data center with the latest technology.
Project backup is performed automatically every 24 hours. Backups are kept for 20 days.
Advices & Recommendations

Creating an webshop is only the first step to start a business online.
Our recommendations can help you to make your webshop more visible on internet and thus promote your business. Remember creating a quality webshop and filling with the content (products) is not enough for a successful online selling.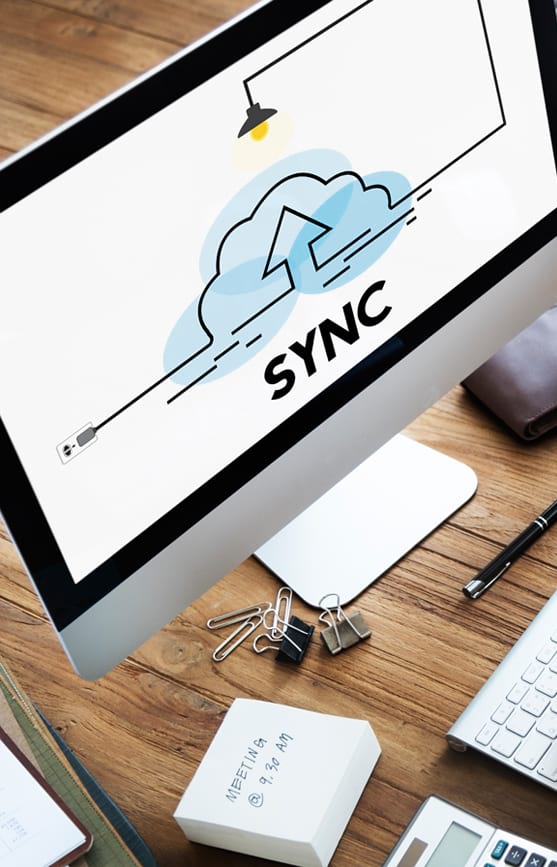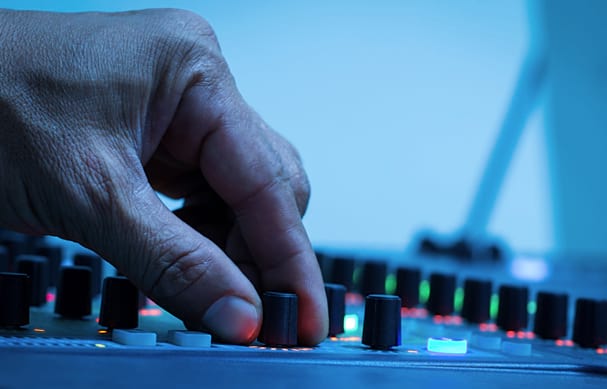 Custom Made Adjustments
We would be glad to create an webshop adjusted to your requirements on design and functionality.
Do you already have webshop but you are not happy with it? Never mind. We will help you transfer your current webshop and content to ClickEshop.
If you are interested, do not hesitate to contact us.

We collaborate with marketing agencies and programmers to give assistance while creating webshop for their customers.
ClickEshop content management system allows you to insert your own JS scripts and customize the appearance with CSS cascading style sheets.
There are many reasons why to choose ClickEshop.